I've been searching high and low (target and michaels) lately for the right packaging for my yummy, Pinterest inspired little Christmas DIY gifts this year.
Hot cocoa in a jar!
Everything seems to be too pricey or just not quite what I'm looking for..until I found these free holiday printables!!
I just love them! and they are so simple :-) I like simple. Find the download and tutorial
here!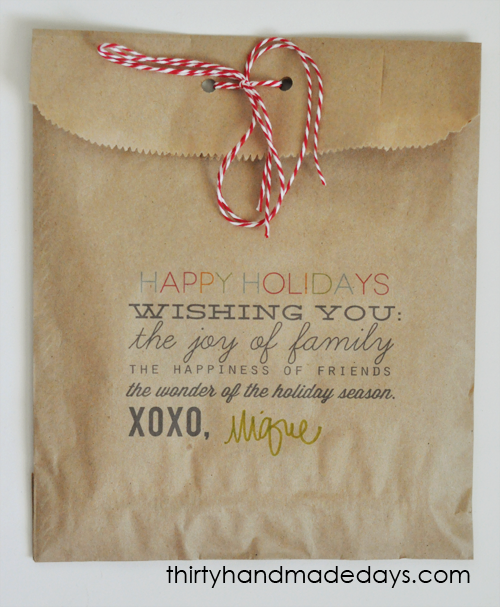 Happy packaging!